These Vehicles Are Dead for 2023
Cars like the Lamborghini Aventador, Ford GT, and Acura NSX have been discontinued for next year.
Illustration by Tim Marrs
The beginning of 2023 marks the end of the line for some of our favorite cars. There are a handful of exotics being discontinued for the new year, along with a few compact cars, a wonderful hot hatch, and even a small panel van. These are the cars, trucks, and vans that are dead for 2023.
The Aventador's passing has been a long time coming. The top-level V-12-powered Lamborghini has been on sale since 2011, spawning numerous trims with different power levels and performance. Our favorite version, the SVJ , once held the Nürburgring production car lap record.
Amazingly, the Aventador isn't the only V-12 Lamborghini going out of production for 2023. The Countach was a one-model-year, special edition car limited to just 112 examples, priced from $2.64 million each. The entire run sold out in just four days .
Ford announced back in October it would be doing a final run of GT LMs to send off its road-going supercar. It then announced in early December an 800-hp track-only version called the MkIV to close out production for good.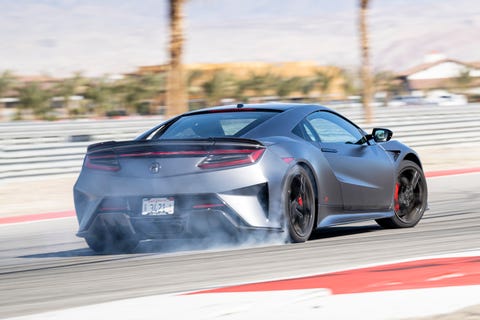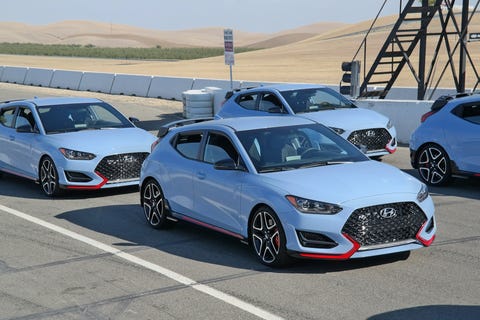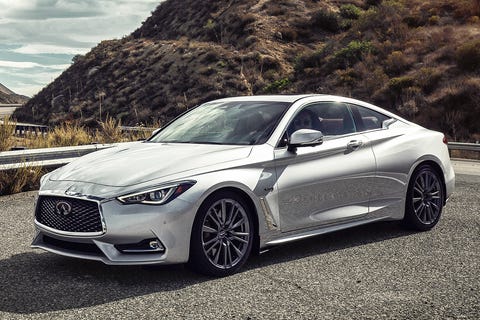 Coupes aren't as popular as they used to be. Infiniti knows this, which is probably why it's axing the Q60 from its lineup for 2023. Even with the available Red Sport 400 trim, Q60 sales weren't strong enough to justify its existence going forward.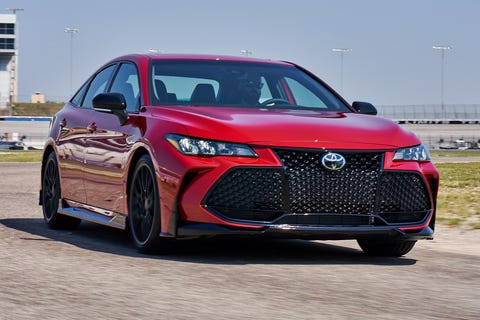 Like coupes, four-door sedans aren't as desirable as they once were. There are fewer and fewer on the road every day, apparently so few that Toyota has decided to cut the Avalon from its U.S. lineup altogether. We'll miss the sporty TRD version the most.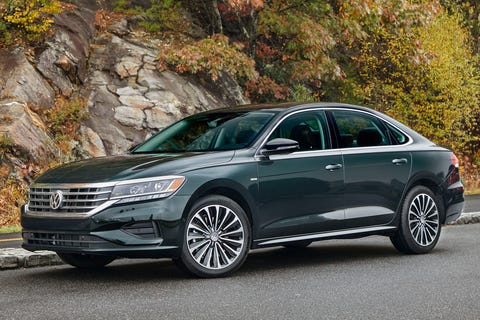 Like the Avalon, there just isn't enough room in Volkwagen's lineup for three sedans in 2023. With the Arteon and Jetta confirmed for next year, it was the long-standing Passat that got the axe from VW.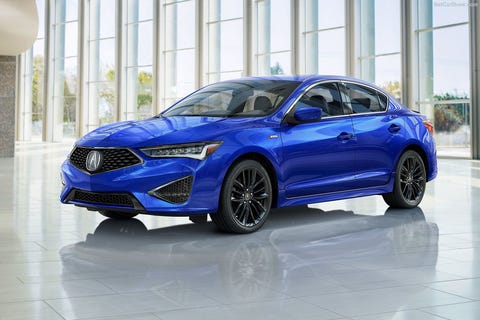 Acura decided to revive the iconic Integra for 2023, which meant it had to kill of its existing entry-level car, the ILX. As our colleagues at Car and Driver point out, the ILX really should've been replaced years ago, as it's based on a two-generations-old Civic.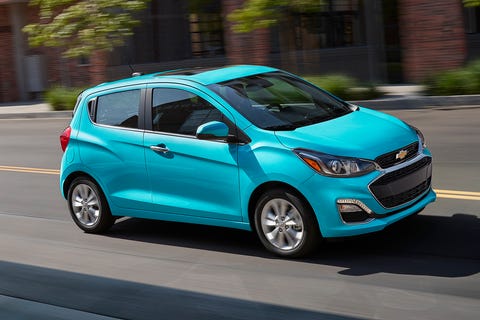 We have a soft spot for the Chevy Spark. With a starting price under $15,000, it was one of the cheapest new cars in the United States. And the EV version sold in the mid-2010s was a legit tire-melter packing 400 lb-ft of torque. But American buyers couldn't care less about hatchbacks, so out to pasture it goes.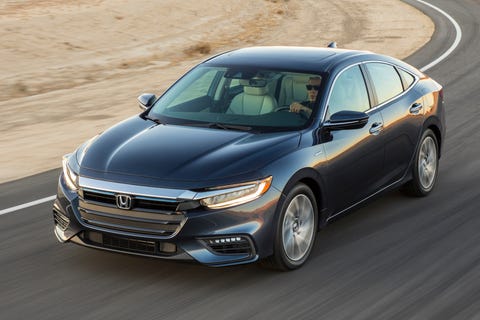 When it first debuted, the Honda Insight hybrid was an ultralight two-seater with a manual transmission capable of 70-plus mpg. Nowadays, though, the Insight is little more than a reskinned Civic Hybrid. Honda doesn't need two Civic Hybrids in its lineup, so the Insight has been shown the door for 2023.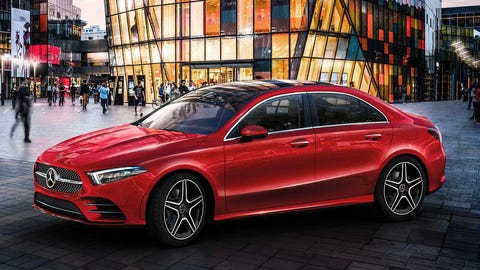 From the moment it hit our shores, the A-Class didn't really make much sense. Sized, styled, and specced similarly to Mercedes's own CLA-Class, it seemed pointless to have both cars competing in the same segment for the same buyers. The company seems to have realized that, as the A-Class will not return for 2023.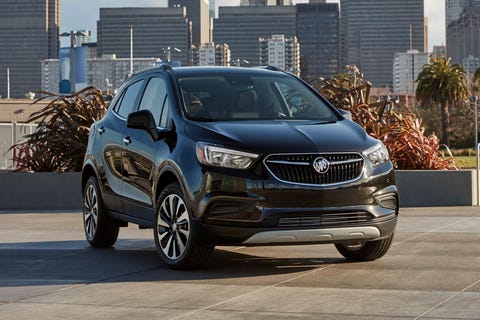 Buick's sub-compact Encore SUV has been on sale for a decade—a testament to just how crossover-happy consumers have become. GM has decided 2023 is the cut-off year, but if you still want a Buick-badged mini SUV, don't worry. The company still sells the Encore GX.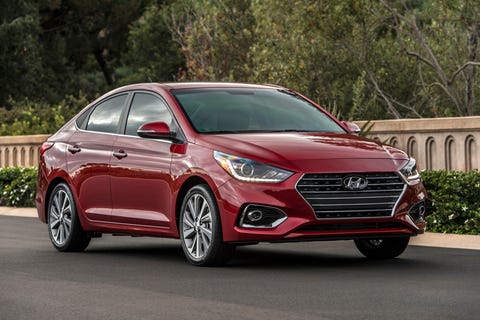 We last reported on the Accent when Hyundai dropped the manual transmission from its list of standard equipment in 2021, making a CVT the only choice of gearbox. Now, thanks in most part to America's apathy for sedans, the whole car has been axed for 2023.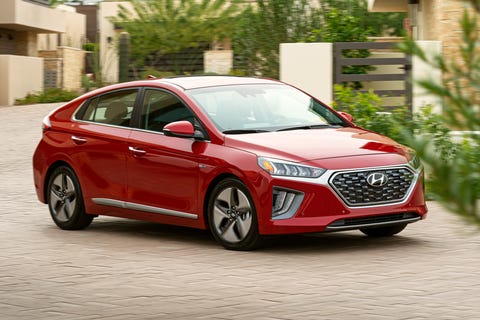 With Hyundai transitioning its Ioniq brand to fully electric vehicles , it was time for the Ioniq Hybrid hatchback to go. Hyundai still sells a handful of other hybrids, however, including the Elantra, Sonata, Tuscon, and Santa Fe.